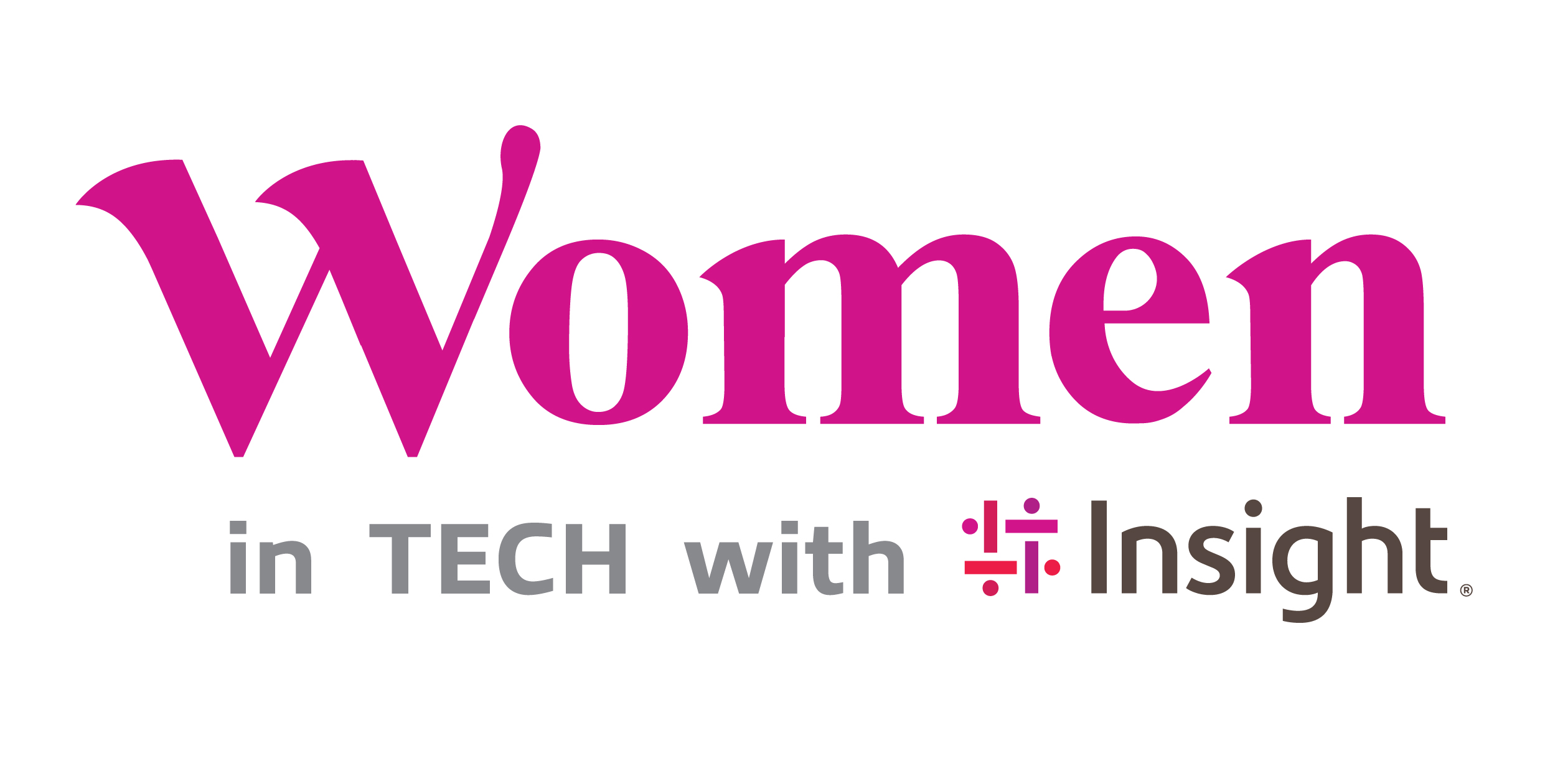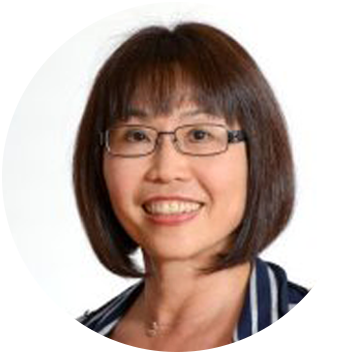 Kwai See: Strategic success
Strategic Account Manager
It was a throwaway comment that computer science was 'too hard for women' that lead Kwai See Barker into her career. "That was my motivation. The minute you tell me don't do that, I'm going to do it," she says with a big smile.
A love of learning, inherited from her mother, who was a teacher, helped stand her in good stead. Always interested in technology Kwai See got a Bachelor of Technology and started her career in a 'techie' role, before moving into managerial positions and quickly discovering managing people wasn't her passion. Then she found selling.
She admits her role as a Strategic Account Manager at Insight is 'hectic'. "I'm glad I've got a good memory. I'm constantly multitasking, talking to customers or the internal team to make sure customers' expectations are met and that those expectations are reasonable! "You have to constantly have your empathy antenna on to understand and look at both sides all the time and find that balance."
Understanding what customers are trying to do and bringing the right people to the table to do that is a key part of her job, and Kwai See says her communication skills are critical. Having those technical skills also helps. She has added a Graduate Diploma in Data Science to her qualifications. "You do need to have a general understanding of technology for my role," she says.
For Kwai See, that's not a burden.
"I'm so glad I'm in technology. Technology is so embedded in our lives – the mobile phone, smart TV, smart homes, smart everything. My job means I have a good understanding of technology and have all the different perspectives."
A former competitive skydiver (she has had to pull the reserve parachute twice, and has broken a leg twice), she says many of the things she learns in her role are applicable to life.
"That's what I like about this job. There are a lot of lessons to be learned – like how you handle stress and how it makes you behave in front of a customer – and they've actually very good life lessons."
Even today, Kwai See often finds herself surrounded largely by men at client sites. It's something she's keen to see change, noting diversity – and not just of gender – creates better solutions and new ways of interacting with customers and creating solution for them. "Diversity is the basis of things like design-led thinking: When you design a product, if you design it taking into consideration everyone, rather than just one group of people, the product will be a lot better."