Securing and managing an information-driven world.
Symantec is a global leader in providing security, storage and systems management solutions to help customers – from small businesses to the largest global organisations – secure and manage their information against more risks at more points, more completely and efficiently than any other company. Their unique focus is to eliminate risks to information, technology and processes independent of the device, platform, interaction or location.
Why Symantec chose Insight
Symantec is the global leader in cybersecurity. Operating one of the world's largest cyber intelligence networks, we see more threats, and protect more customers from the next generation of attacks. We help companies, governments and individuals secure their most important data wherever it lives. Insight has achieved Platinum Partner status under the SecureOne partner program and has been a long standing Symantec partner, continually driving new business growth and value to our collective customers across Australia and New Zealand.

Sam Laverty
Partner Account Manager, Northern Region Symantec (Australia) Pty Ltd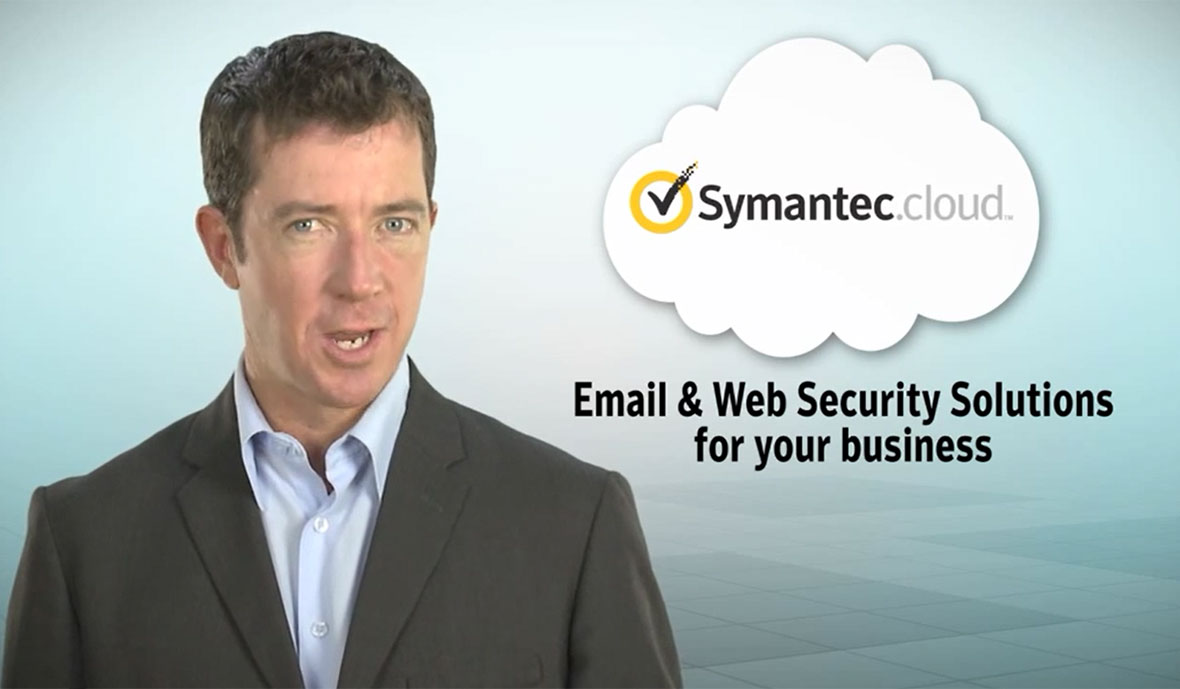 Instant and continuous protection.
Symantec.cloud provides a range of managed services to protect, control, encrypt and archive electronic communications. Listed as a leader in the Gartner Magic Quadrant and many other analyst reports, and with more than 21,000 diverse clients in more than 100 countries, Symantec.cloud services are widely recognised as a market leader in messaging and web security.
Find a Symantec solution that works for you.
Get in touch with an Insight Symantec expert today.