Stay ahead of emerging threats and extend your team with Symantec's leading cyber threat experts for global threat and adversary intelligence, advanced threat monitoring, cyber readiness, and incident response. Bolster your security posture with the capabilities of our global Symantec experts. Shorten the time between detection and response, reduce operational costs, and proactively counter emerging threats.
DeepSight™ Intelligence
DeepSight Intelligence keeps your teams informed of vulnerabilities, provides advanced analysis of attacks, and shares the motivations and techniques of threat actors. Make better, faster decisions and implement proactive controls before an attack occurs.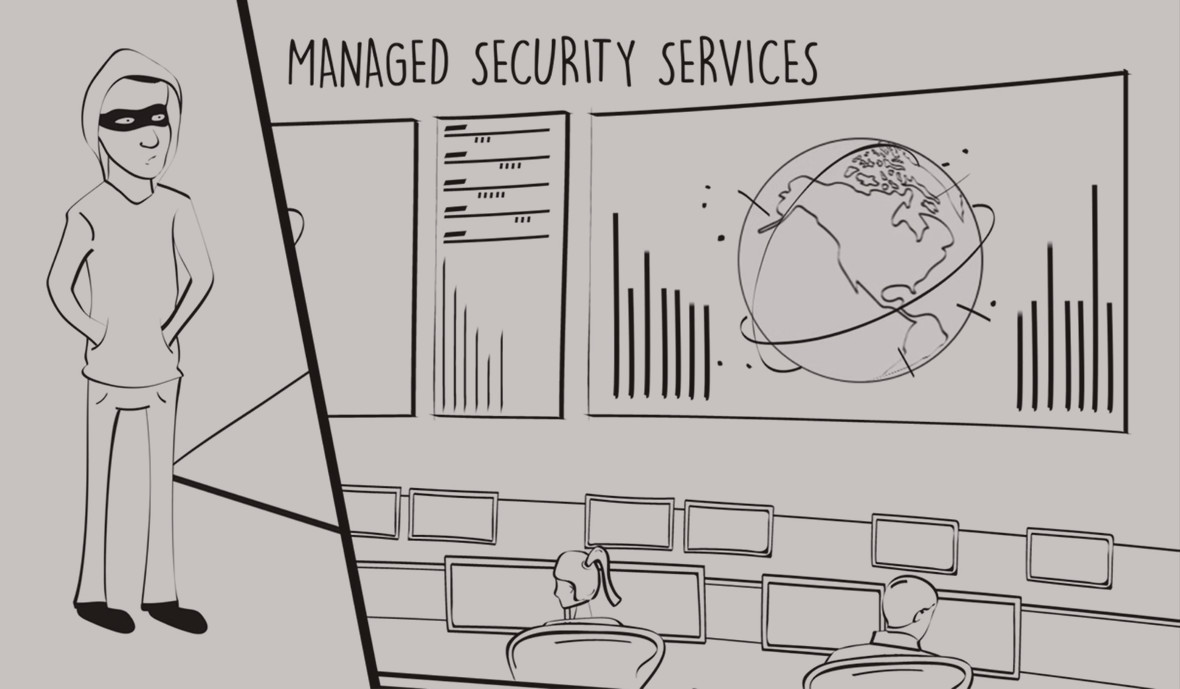 Managed Security Services
Technology alone may not stop advanced threats. You need security experts on hand to interpret and prioritise the critical events that need action.
Your designated and highly-specialised, in-region security analysts are available 24/7 to act as an extension of your team, continuously monitoring and hunting for advanced threats.
Symantec's analysts are some of the best-trained security experts in the world and they leverage state of the art technologies and global threat intelligence to minimise the business impact of cyber attacks.
Detect, assess, and respond to attacks faster with Symantec Managed Security Services.