Symantec's Information Protection solutions let you track and protect your most confidential data, and give access only to those users who need it.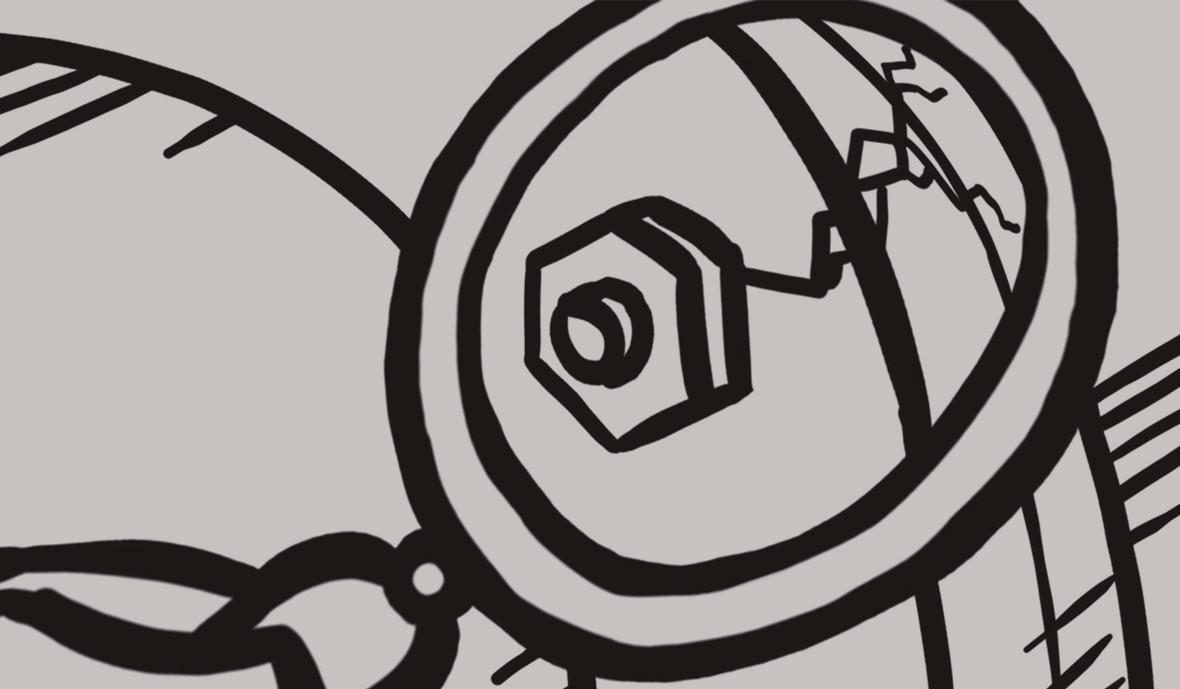 Data Loss Prevention

Data Loss Prevention lets you discover, monitor, and protect your confidential information wherever it's stored and however it's used – on mobile devices, within your data centers, or in the cloud.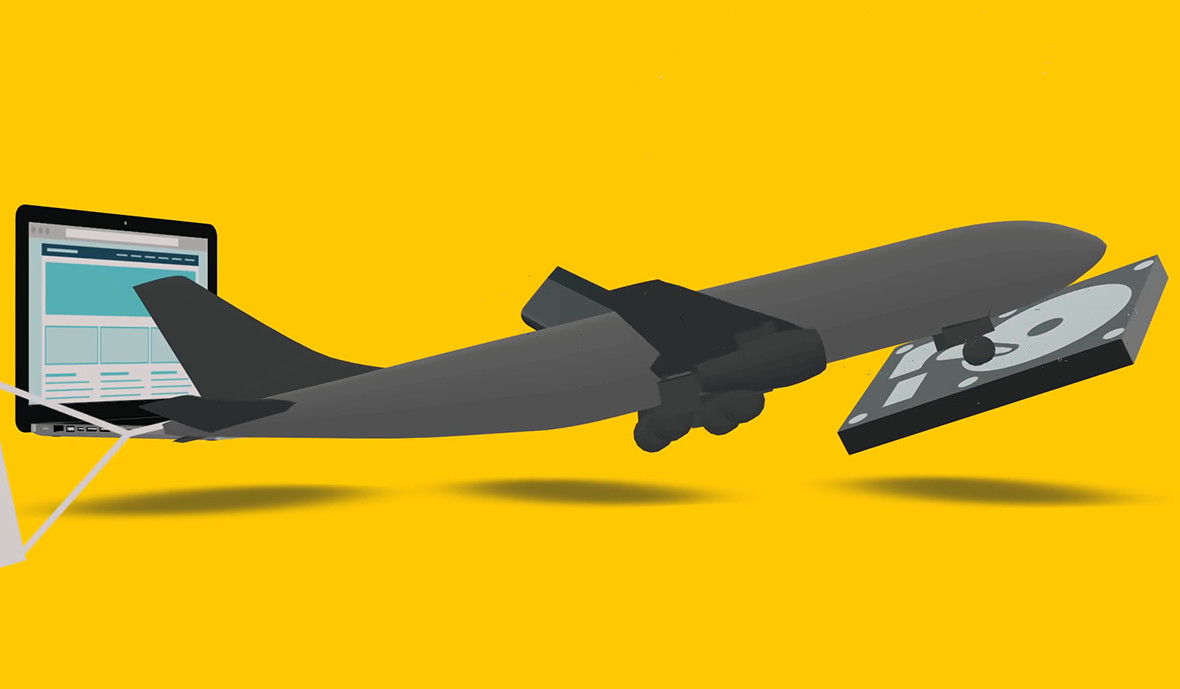 Encryption
Symantec's encryption portfolio includes full-disk and removable media encryption for endpoints, email encryption to secure sensitive communications, and file share encryption to protect files on shared network drives and in the cloud.
Speak to Insight about how best to protect and encrypt your data.
Our trained Symantec experts are ready to help.