Symantec's Threat Protection solutions block, detect, and quickly respond to all of today's threats across your organisation, from embedded systems to mobile devices, to desktops, servers, gateways, and the cloud.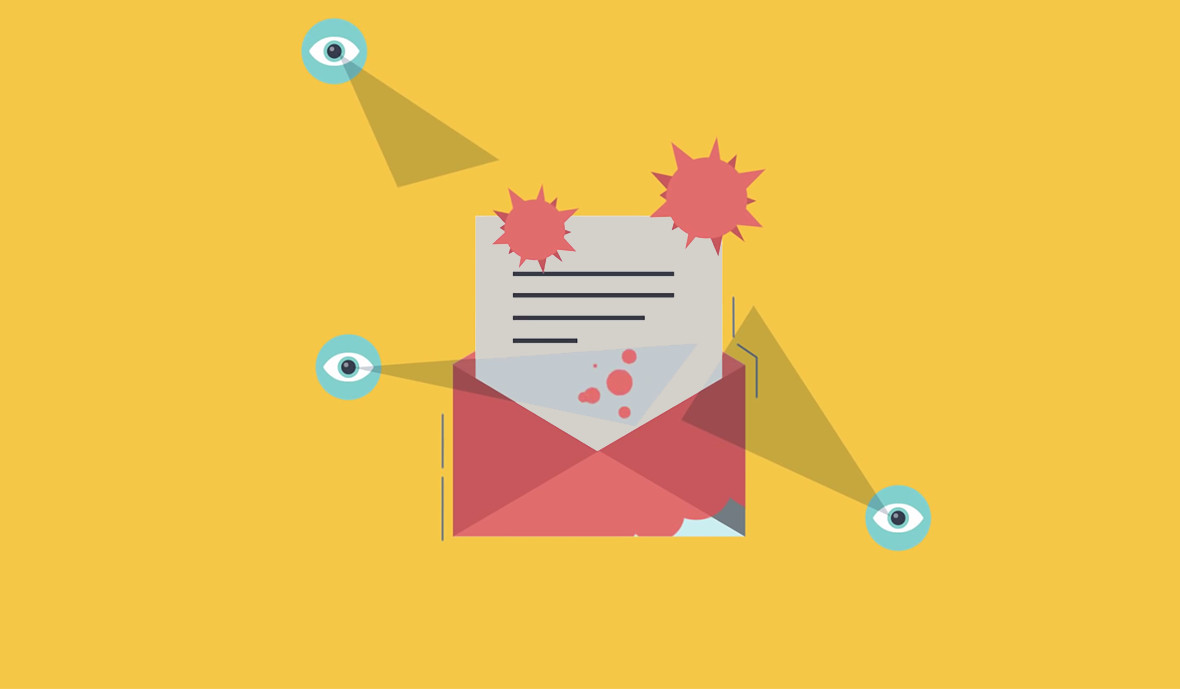 Advanced Threat Protection
Symantec Advanced Threat Protection is a single unified solution that uncovers, prioritises, and remediates advanced attacks, leveraging an organisation's existing Symantec Endpoint Protection and Symantec Email Security.cloud investments. It fuses intelligence from endpoints, networks, and email, as well as Symantec's massive global sensor network, to stop threats that evade individual point products. And with one click of a button, Advanced Threat Protection will search for, discover, and remediate any attack artefacts in your organisation—all from a single console.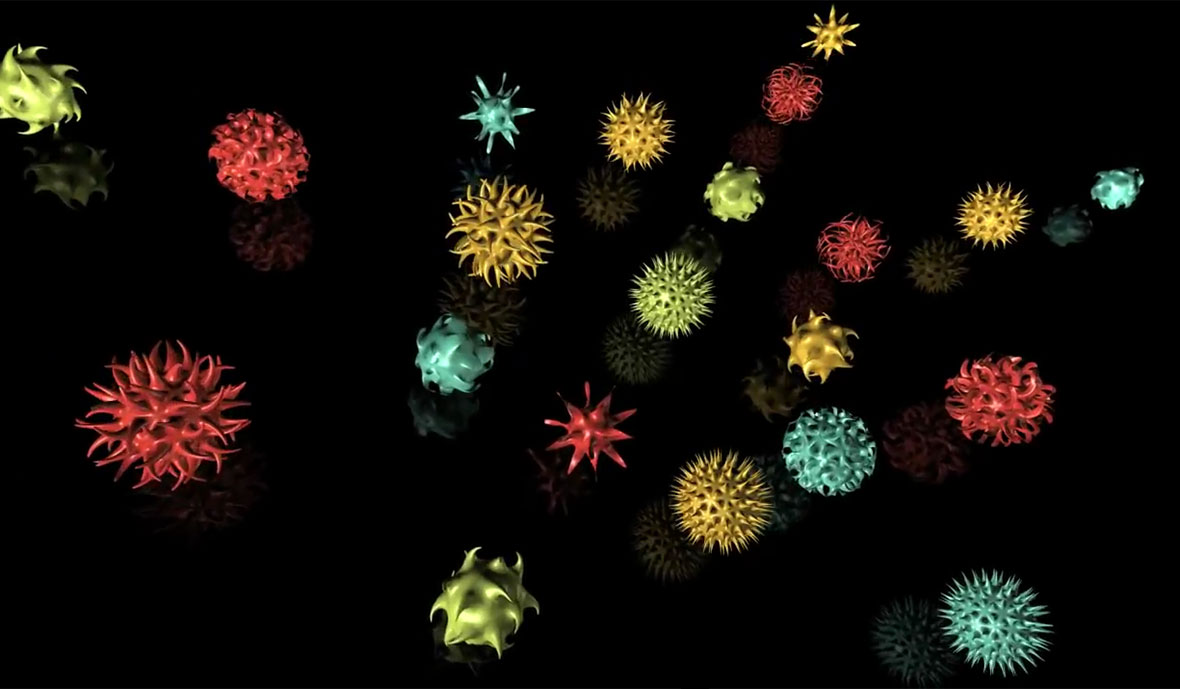 Endpoint Protection
Designed to protect against malware attacks including targeted attacks, advanced persistent threats, and zero-day threats with a layered approach to security at the endpoint. Endpoint Protection leverages the world's largest civilian threat intelligence network to deliver advanced protection at the endpoint through unique INSIGHT & SONAR technologies.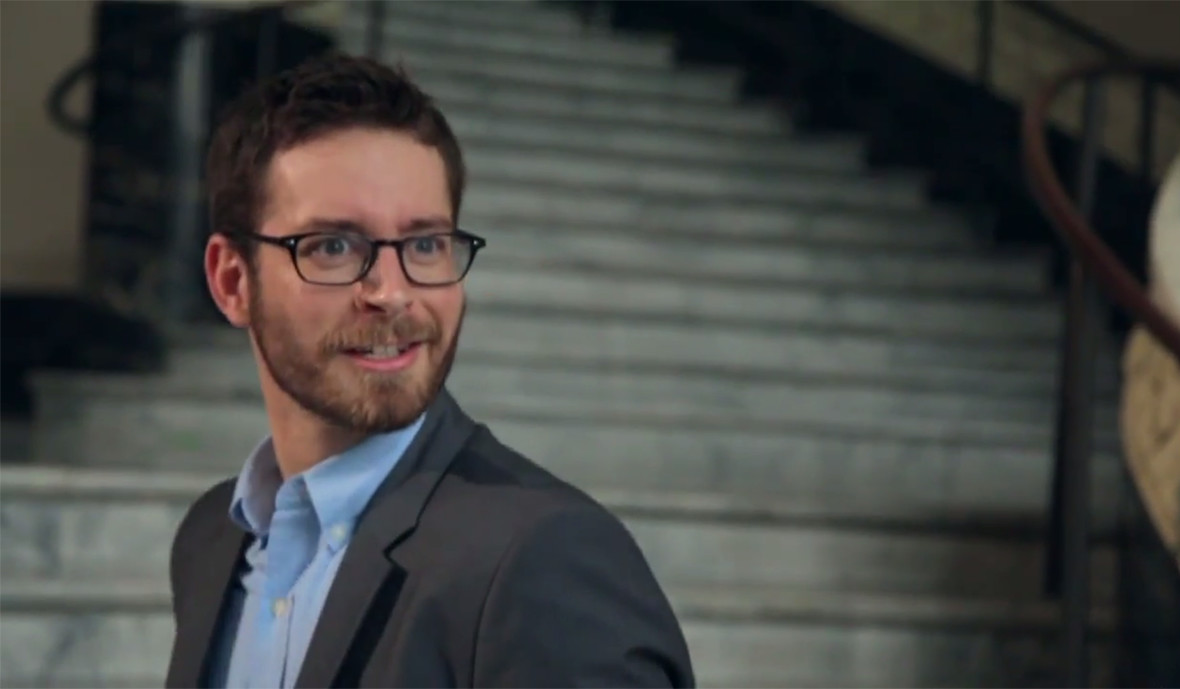 Mobility Suite

Symantec Mobility Suite offers a unified solution of control that enforces consistent security standards, regardless of device type, without impeding the end-user's productivity. Symantec has the broadest set of technologies in a single solution to securely enable a mobile workforce. They support management at the device, application, and data level.
Messaging Gateway

Messaging Gateway enables organisations to secure their email and productivity infrastructure with effective and accurate real-time anti-spam and anti-malware protection. The solution is simple to administer and catches more than 99% of spam with minimal false positives as it leverages the world's largest civilian threat intelligence network.
Data Center Security

Data Center Security secures, hardens, and monitors the compliance posture of physical and virtual servers, for on-premise, public, and private cloud data centers.