Innovative design for today and tomorrow
Our IT architects will create a reference architecture customized to your business goals and needs using the latest technologies and best practices.
We address 3 specific areas.
Our design services professionals conduct information-gathering sessions to understand your current environment and business challenges.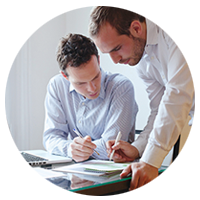 Design proofs of concept
We'll effectively demonstrate how a certain product or technology is capable of solving your company's specific challenges.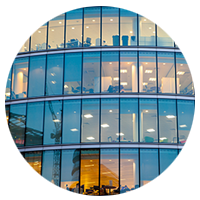 Infrastructure
We'll design a reference architecture for your IT infrastructure and platforms that is resilient and scalable.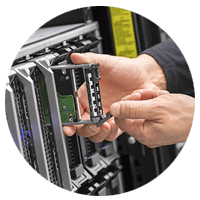 Deployment planning
Our strategic plan will incorporate your IT priorities, scope, time and budget, so your operations keep running smoothly.
Certified capabilities
Our certifications include Cisco Gold Certified Partner, HP Elite Partner, IBM Premier Business Partner and Microsoft Gold Certified Partner.