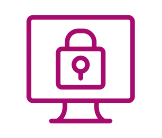 46% of not-for-profits
do not have ways of actively monitoring information security and cyber risks.*

54% of not-for-profits
are less than satisfied with the way they use technology.*

49% of not-for-profit staff are less than confident using technology and information systems.*
*Digital Technology in the not for profit sector 2020 infoxchange.org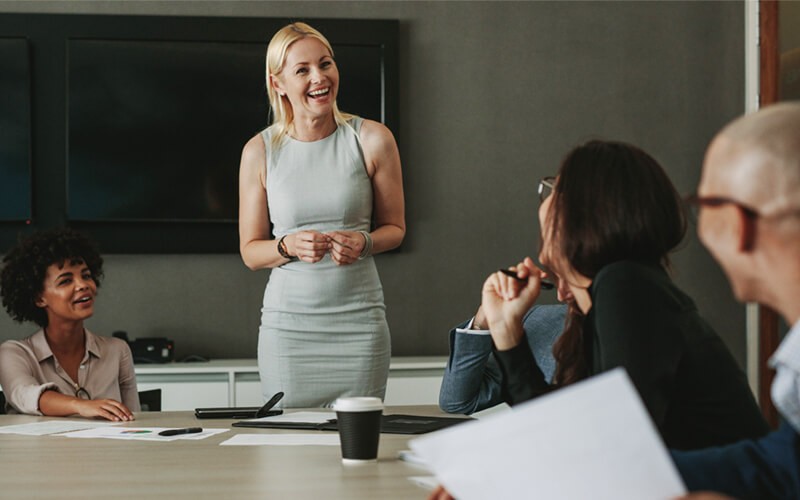 Why Insight for Not-for-Profit
The last 12 months has emphasised the continued technology challenges not-for-profit organisations face. There has been a need to support staff and volunteers in working remotely, by delivering more services online
Insight is supporting these organisations in adapting and responding to unforeseen circumstances, while optimising spend and maintaining uninterrupted secure service delivery, and client and staff safety.
Our end-to-end capabilities provide you with the best possible technology solutions to help your organisation digitally transform.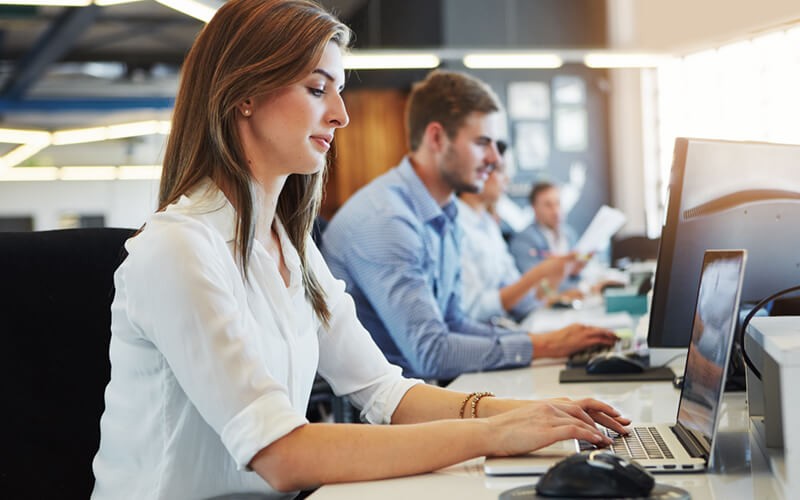 Improve security with Insight and Microsoft
Protecting the information has never been more important due to ever-changing threats to information security in a hybrid work environment and the need to adhere to legal and regulatory requirements.
The Insight Security Deep Dive explores a different approach that relies on security integrated into the fabric of Microsoft's platform of products, from Microsoft 365 to Azure.
Our deep knowledge and understanding of Microsoft® applications, software and cloud programs help us develop customised solutions that fit your exact needs.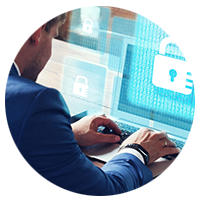 Simplified Secure Environment
With Insight and Microsoft 365, you'll take your team to the next level with cloud productivity, device management and security. You'll protect your organisation, data and employees with integrated, intelligent security, transparency and control.
Learn more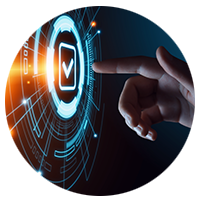 Ensure a seamless Azure migration
When you're migrating data and workloads to new locations or platforms, a comprehensive migration strategy is key to ensure success and minimise business impact. Using tested methodologies, our Azure data centre migration services offer mitigation, proven expertise and no downtime.
Learn more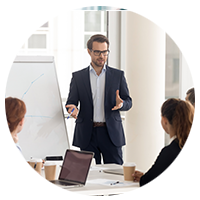 Maximise your Microsoft investment.
As one of Microsoft's leading partners, we offer outstanding expertise in delivering and deploying Microsoft® solutions. Insight will help you with everything from consulting and implementation to Enterprise Agreements & software lifecycle management.
Learn more
End to end cloud solutions
Our cloud experts have the industry experience and technical skills to guide your organisation through a successful cloud adoption. We offer comprehensive services that span strategy, deployment, optimisation, management and support.
Learn more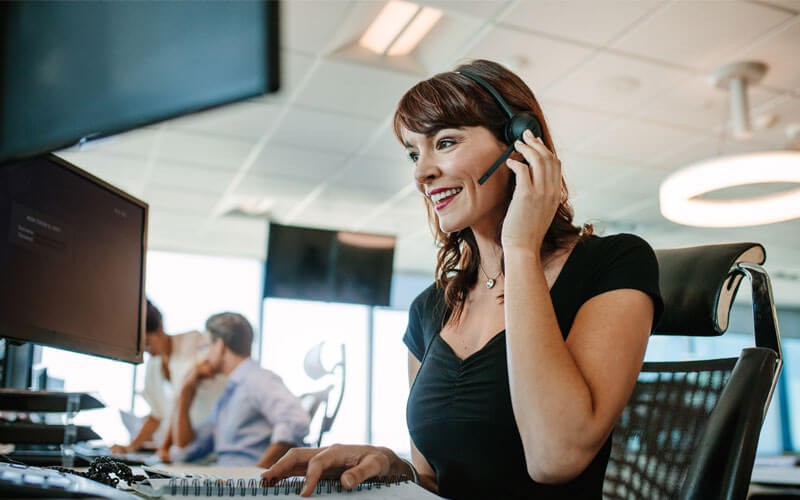 Supporting your Licensing Requirements
The Insight Team work collaboratively to ensure and achieve best practices for you including:
Ongoing commodity price management, specific license and cost analysis and modelling expertise and support
General licensing consulting, management of changes, transitions and new technology reviews
Ongoing Contract and Agreement support around Renewals, anniversaries and additional requirements using the Insight Microsoft Support Plan
Consulting Professional Services to support deployment of the technologies that have been acquired via the appropriate agreements
Not-for-Profit Software solutions
We have 3,500+ hardware, software and cloud partners. Whether you're looking for security, networking or productivity software, we can help. Plus, software asset management tools will help you control your licenses and eliminate wasted spending.
Featured articles and blogs for Not-for-Profit
Modernise your Not-for-Profit cloud solutions

Get the software, hardware and technical support you need to manage today and prepare for future transformation.