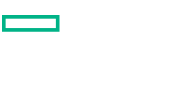 Simplify your digital transformation
Insight and Hewlett Packard Enterprise offer a comprehensive catalog of services that accelerate the IT modernisation journey.
Talk to a specialist
Effortless evolution
You don't have to walk the path to innovation alone. Services such as HPE® GreenLake® Hybrid Cloud and HPE Pointnext® provide the assistance you need to realize your business goals.
Expertise
Insight and HPE bring deep knowledge to every step of your transformation, from initial strategy to post-implementation updates.
Flexibility
You'll stay ahead of the digital curve with resources designed to adapt to new developments in data, security and infrastructure.
Support
HPE handles your basic IT operations quickly and affordably, so you can focus on the customer connections that matter most.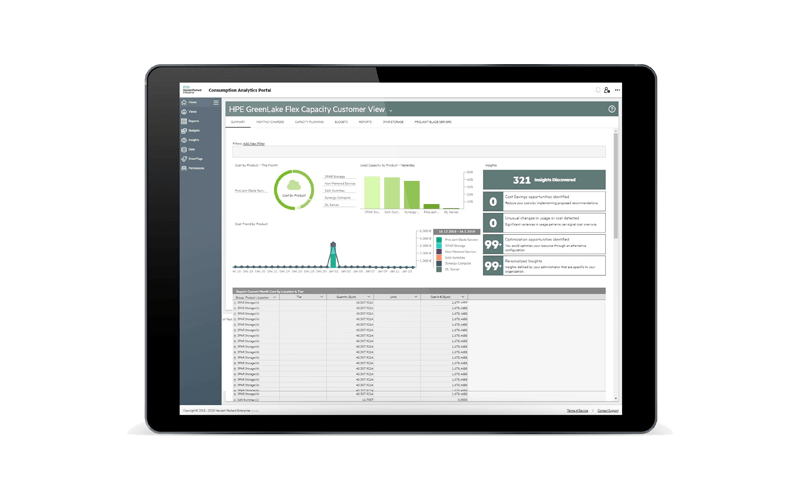 Minimise spending. Maximise value.
From storage to infrastructure to networking, you can revolutionise your digital strategy by paying only for what you use. HPE GreenLake consumption services are built around your business needs. You'll gain simplicity, control and scalability without expanding your budget.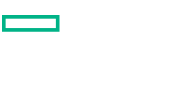 Delivering the Cloud Experience With HPE GreenLake.
A modern cloud experience to enhance apps, transform data into insights and accelerate business outcome
Read the solution brief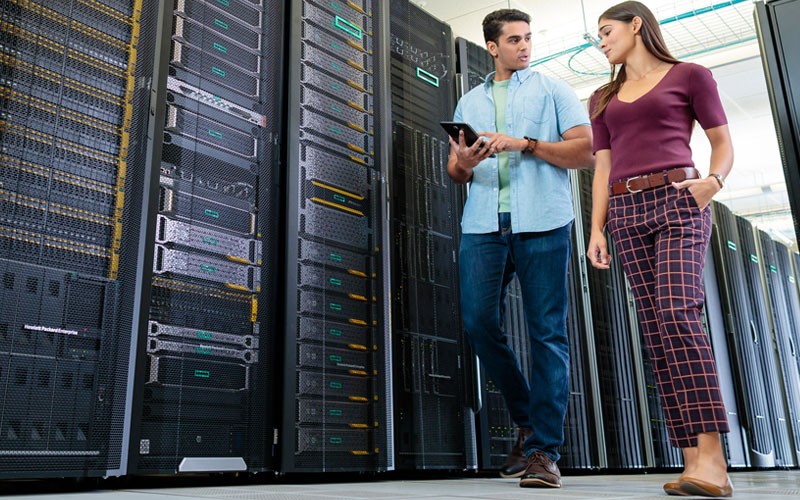 Freedom to Move with Speed, Agility, and Efficiency
Drive your business smarter with cloud services for storage and the consumption-based economics of HPE GreenLake to get the agility of cloud with the control of an on-premises solution.