Boost IT with a Lenovo solution centre.
Lenovo® data centre solutions leverage a deep heritage of innovation to deliver value, dependability and power.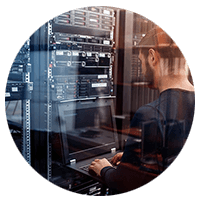 Quality
Lenovo products are tested and approved to meet high compliance and quality standards.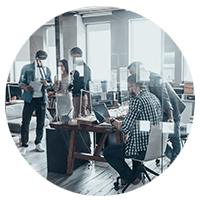 Reliability
All Lenovo solutions are designed to manage the most demanding of applications.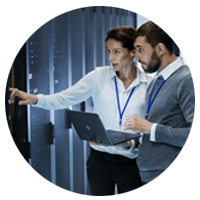 Endurance
Lenovo solutions offer record-setting systems performance and enhancements.
World-class servers for world-class businesses
Lenovo enables you to drive your business forward with industry-leading servers. Reduce costs and complexity by investing in a system that handles today's workloads and expands to accommodate future growth. Lenovo's wide range of flexible systems accommodates any organization's needs.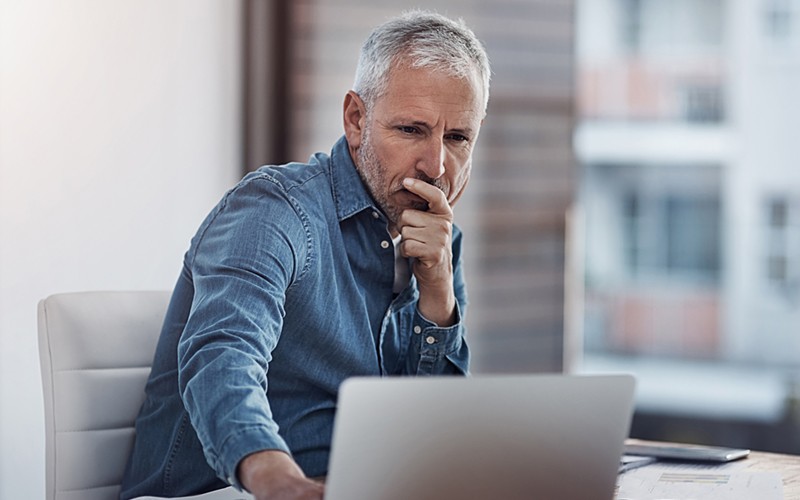 Easy to manage, simple to scale
Count on Lenovo for enterprise-grade storage solutions. Insight and Lenovo offer products that adapt to your growing virtual environments, fit into your existing budget and ensure data is ready when you need it. Lenovo storage solutions are always available and simple to implement.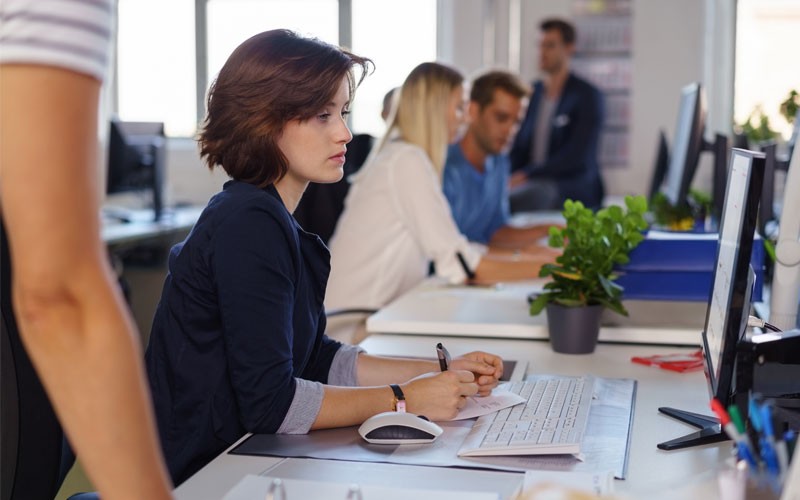 Fast and agile networking
With Lenovo networking solutions, you can dramatically accelerate your network speed and performance. Integrate your servers and storage with Lenovo Ethernet networking — and with existing networks — for on-demand scalability.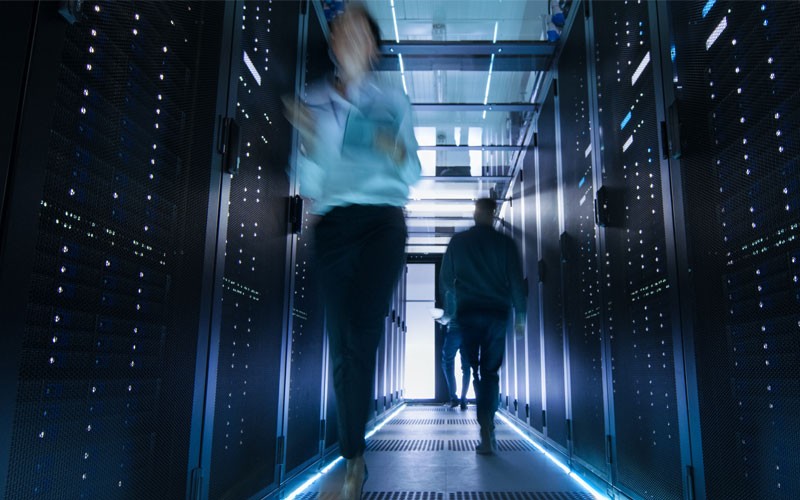 Advanced hyperconvergence
Designed for easy deployment and manageability in scale-out clusters, Lenovo Converged HX Series appliances integrate Nutanix™ software onto Lenovo servers. Appliances ship fully integrated, tested and configured. Speed your time to market and reduce your infrastructure maintenance costs.
Lenovo ThinkAgile® Integrated Appliances and Systems are designed to make your work easier. Choose purpose-built appliances or fully integrated systems that deliver servers, storage and networking — so you can focus on your core business and new capabilities.