Partnership overview
McAfee is a strategic Microsoft Gold ISV partner. Threats are no longer limited to the confines of our computers but are prevalent in every aspect of our connected world. From device to cloud, McAfee is dedicated to keeping the world safe from cyberthreats by helping customers adopt Microsoft Azure and the public cloud with the same security controls available in a private data centre.
Customers enjoy the operational benefits of the cloud without worrying about a security gap. This enables users to conveniently manage Azure instances in the same manner they manage their on-premises environment.
Database Security (DBS)
Identify and protect your database vulnerabilities to include configuration, suspicious activity and software compliance. Perform scans to identify new databases whether on-prem or in Azure.
Cloud Workload Security
Identify unprotected workloads and integrate DevOps tools to automate your security software. Take the complexity out of security management with simple-to-use visual interface to identify and protect against network-based attacks from high risk IP addresses.

Securing Your Microsoft Azure Virtual Networks
IPS security for public cloud networks
McAfee virtual Network Security Platform (vNSP)
Gain complete network protection from the gateway (North/South) as well as bi-directional (East/West) traffic. Protection from all angles - DDoS protection, malware investigation workflows, web-based management and more.
McAfee virtual Advanced Threat Defence (vATD)
Control the environment used to test executable files that may be malicious, without allowing the malware to cause harm to your valuable devices. vATD provides static and dynamic analysis to determine and assign a file reputation and share instantly with your subscribers.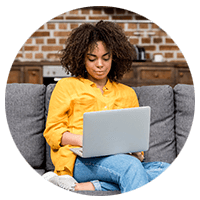 Simple
McAfee MVISION Cloud for Azure
Protect your Azure infrastructure from security threats and compliance risks with comprehensive monitoring, auditing, and remediation.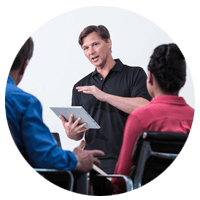 Reliable
McAfee MVISION Cloud for Microsoft Teams
Enable collaboration with Microsoft Teams in Office 365 while meeting your security and compliance requirements for data in the cloud.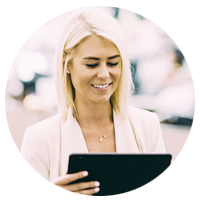 Flexible
McAfee MVISION Cloud for Office 365
Enable use of Microsoft's signature productivity tools anywhere while meeting Office 365 security, compliance, and governance requirements.
Is McAfee the right solution for you?
Talk to an Insight McAfee specialist today.