Introducing the Oracle Database Appliance (ODA).
Some of the key benefits of the ODA: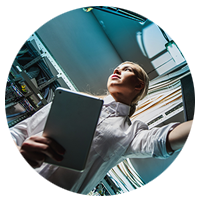 Simple
Less complex and more efficient than building your own system
Can be deployed in as few as 30 minutes
Easy to install, manage, and maintain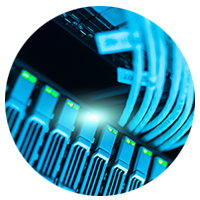 Optimised
Purpose-built for Oracle Database and apps
Future-proof IT designed with a pathway to the cloud
Multiple layers of security built-in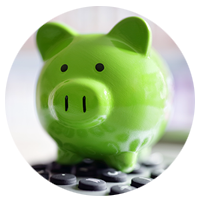 Affordable
Lower purchase pricing; savings through reduced time spent on maintenance; fewer expensive, high-skilled resources
Flexible licensing that lets you pay only for what you need
See what ODA can do for you.
Watch the video to find out how you can benefit from the world's most popular database.