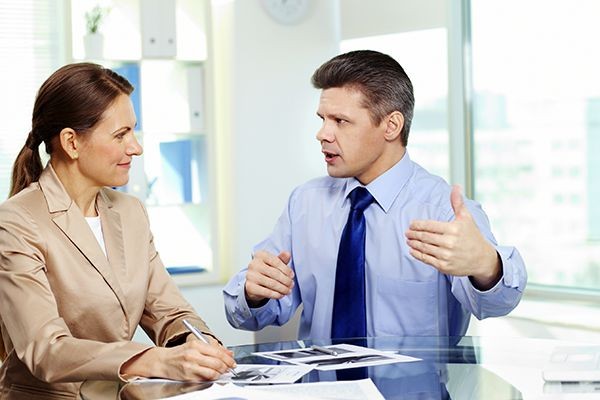 OLOC or Re-platforming
At Insight we are here to help you minimise Oracle compliance issues. We proactively help you maintain Oracle licensing compliance to remove financial, operational and legal risks.
Our Oracle Licensing Optimisation helps you reduce inefficiency, duplication and redundancy by aligning your licensing requirements with your actual business needs.

We can help you get the most out of Oracle.
Start a conversation with our team of trained Oracle experts.