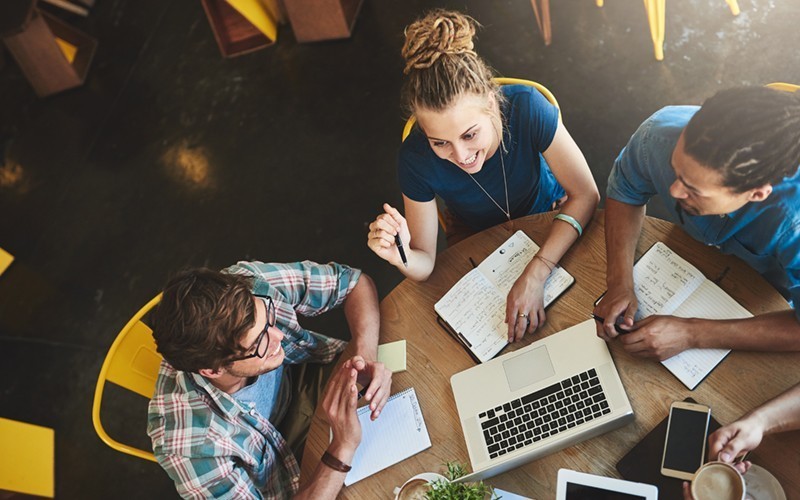 Maximise your move to Microsoft Office 365
The modern workforce demands the ability to work anytime, anywhere, with anyone. Microsoft® Office 365® offers real-time sharing across applications and platforms, built-in security and compliance features, and cloud-based, mobile asset control.
Enhance your communications, boost business productivity and access desktop applications anytime and on any device with Office 365.
Surface is the perfect device for Microsoft 365,which brings together the productivity and collaboration capabilities of Office 365. It also incorporates device management and advanced security features.
Take your IT to the Next Level

Microsoft products that drive your business forward
Take your business further with Office 365.
Connect with an Office 365 Specialist to streamline your organisation.