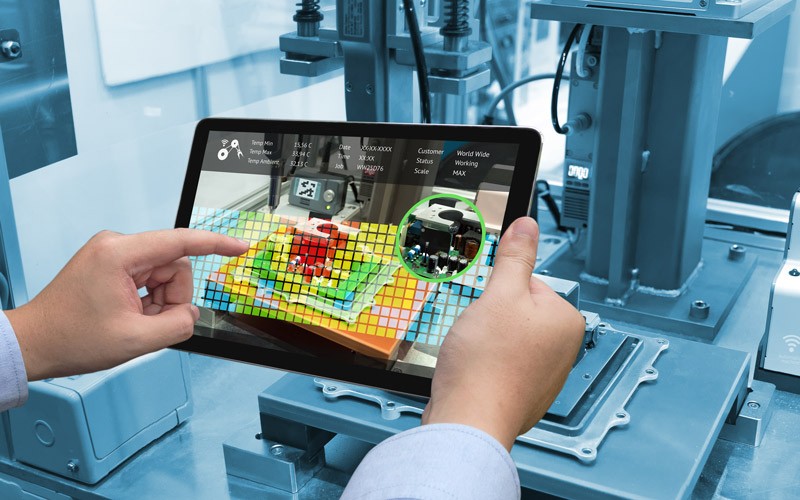 Equipment health equals Operational health
A wealth of information can be used to improve operational efficiency and outcomes. However, most companies today do not have a robust solution in place to obtain real-time reporting of their industrial equipment in remote sites.
With the rise of IoT technologies, many industrial operators are looking at ways to improve overall productivity and reduce costs through monitoring equipment health.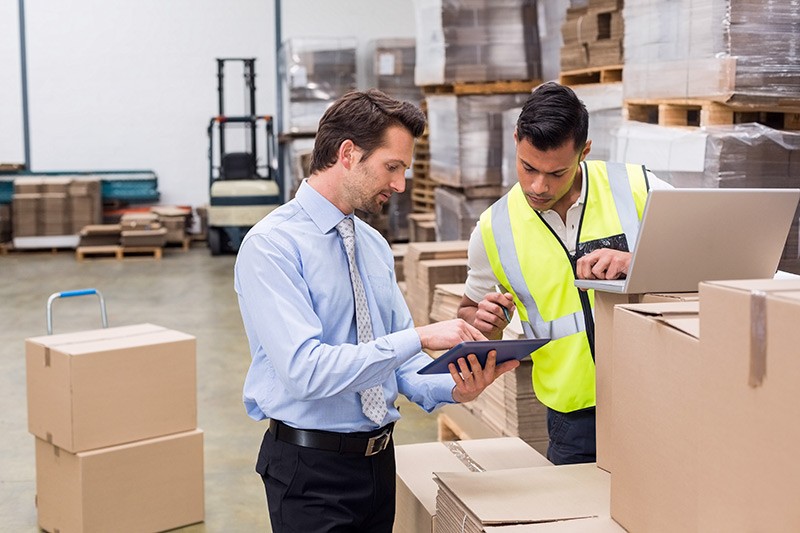 One solution to manage all your equipment
Insight Smart Industrial Operations is designed to help operators of commercial equipment collect rich data about their equipment and analyse it with machine learning.
As a solution accelerator, it's the ideal solution to get up and running quickly and cost-effectively; it includes many prepackaged integrations combined with an open data platform accelerator. And it's a great way to accurately monitor equipment in even the most geographically-distant locations because you can collect and process data in the cloud or on the edge.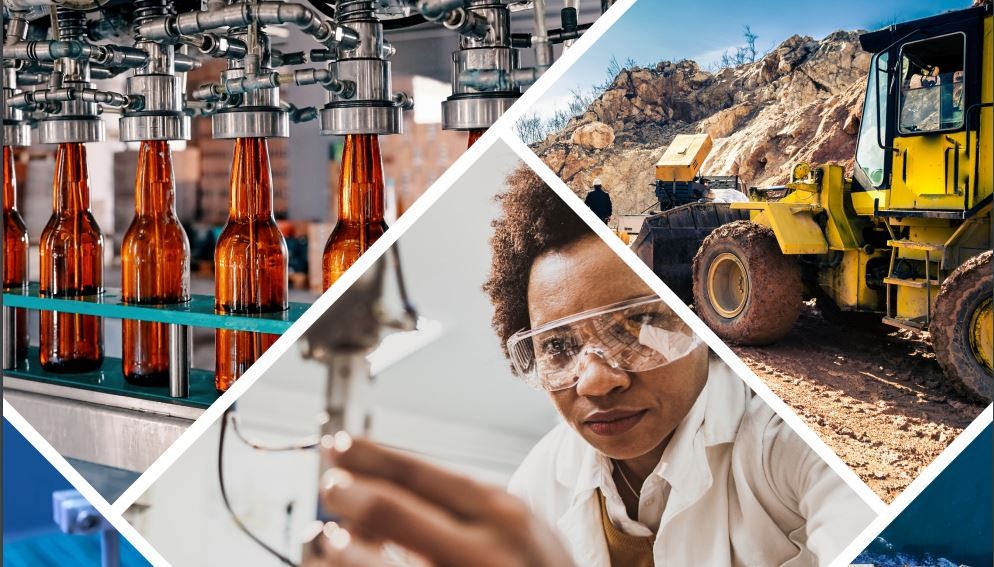 Leveraging the power of Big data, IoT and cloud
Insight Smart Industrial Operations can be integrated into any environment. Sensors on equipment record real-time data; then business logic microservices calculate key metrics are performance, quality, and more. This data can be processed either in the cloud or at the edge, viewed in custom Power BI dashboards and easily integrated with upstream products, such as SAP. 
IoT, AI and Digital Twins for Mining
Read the Insight report to learn more about the adoption of these technologies in the Mining sector and gain a better grasp on what they really are.
Read the report
An emerging IoT theme
One emerging theme is the increasing perspective that IoT is about greater visibility and use of data already being generated, and does not need to always be concerned with new hardware and sensors.

This has opened up IoT adoption to a much broader range of industries – not just the typical asset-heavy industrial organisations with massive sensor networks.
Watch our IoT short video series here
An innovation mindset
Your operators and analysts are empowered to perform powerful exploration and ad-hoc analysis at scale and across multiple data domains.
We can create a customised end-to-end solution
The first step in building for tomorrow is understanding what you have today. We can help map your current technologies, workloads and pain points, and bring a modern vision for your updated smart industrial operations that has a foundation of security, scalability and flexibility.
Understand your goals
How your technology design is built depends on the goals you put in place. First, we pave a path that addresses your pain points, compliance requirements and environmental constraints.
Define the architecture
A fit-for-purpose design that is robust enough to accommodate anticipated growth in data volumes and workloads for the future.
Tackle high-value activities
Rapidly achieve tangible business value, in terms of operational benefits to users and deliver a clear ROI from smart industrial operations.
Ongoing support
Ensure the right frameworks are in place to govern and update your smart industrial operations.
Better manage your commercial equipment
Gain the flexibility, scalability and security needed to leveraging new advancements in advanced analytics technologies such as machine learning and big data processing.