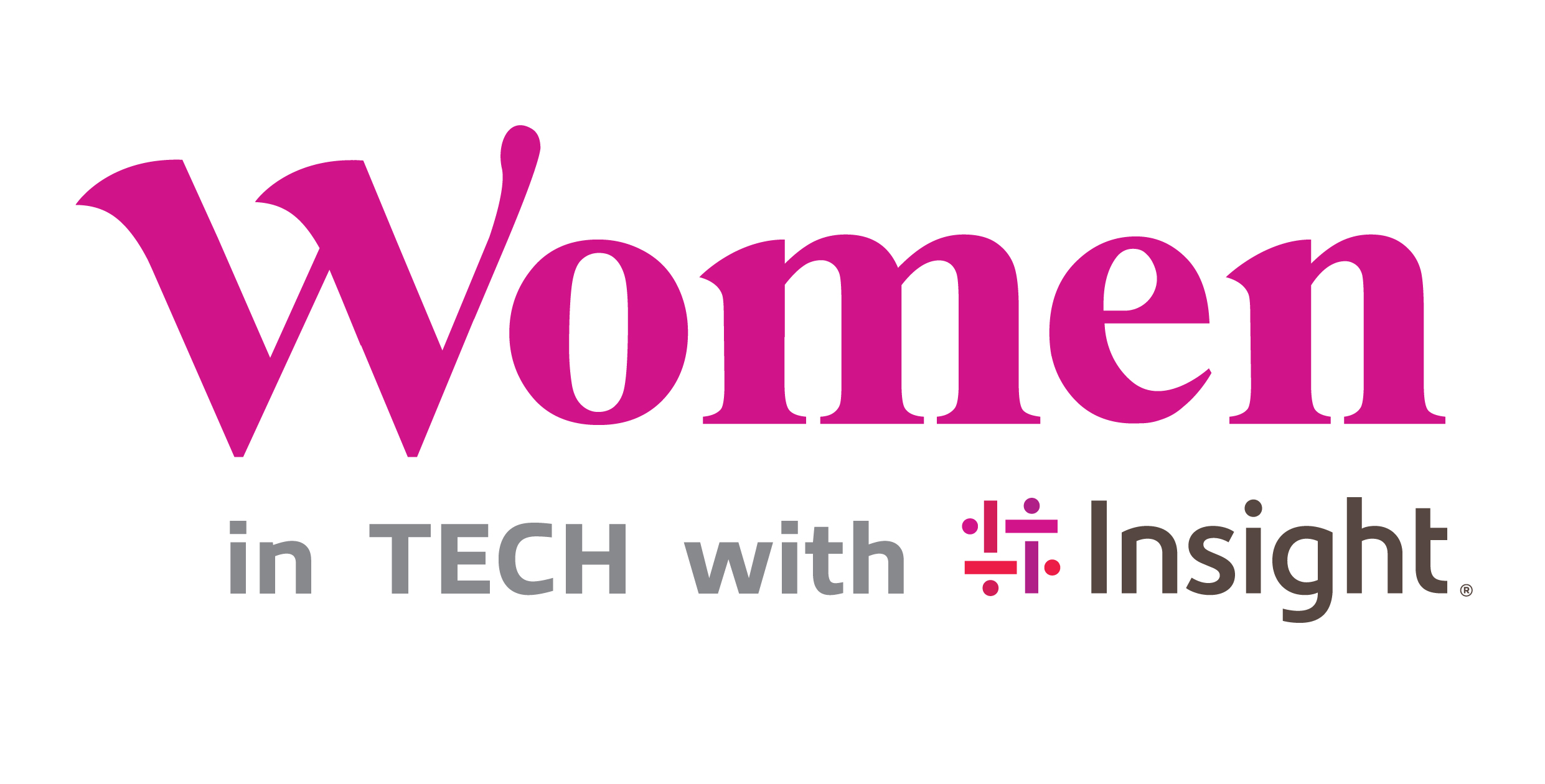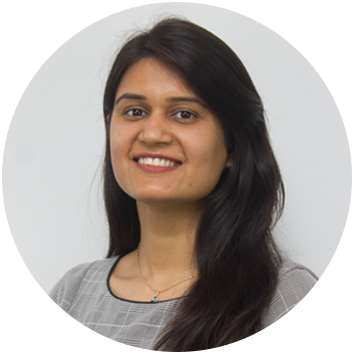 Arushi Tyagi: Data power
Technical Specialist - Data and AI
Arushi Tyagi was just six years old when she first fell in love with computing at school. By 11th grade she was learning C and C++, her first computer languages.
"It was all about logic – things making sense, running things with numbers. I love numbers," she says. The avid crochet fan (also a numbers game in many ways) loves numbers so much she once gave a talk on how arts can be connected to the fibonacci series.
After graduating from Jabalpur Engineering College with a Bachelor's Degree in Information Technology she began utilising her skills doing data acquisition and ingestion – taking raw data, cleansing it and making sense out of it in order to create reports and help people in their decision making.
Five years later she found herself working for Insight in Australia, initially as a consultant.
Today, as a data and artificial intelligence technical specialist she makes clients' lives easier through the power of data, something she says is immensely satisfying.
"I'm working with clients, looking for opportunities where we can help them out in their day to day processes and doing data platform work and reporting."
It's a role that sees her bringing data to life and providing real-time insights for businesses. She cites the example of a mining company now able to view live data on the amount of ore being loaded and sent out and make immediate decisions on process optimisation.
But the job satisfaction isn't all about numbers.
"I'm not a people person but I think the job has made me an extrovert. I go into new clients every few months and meet people with the same enthusiasm and interests as me. I have a huge circle of people who share the same interests as me now," she says.
"There's a misconception that if you are going to be in IT you have to be a hard core coder but that's not the case. If you have problem solving skills and like logic, then a role like mine could definitely be for you."