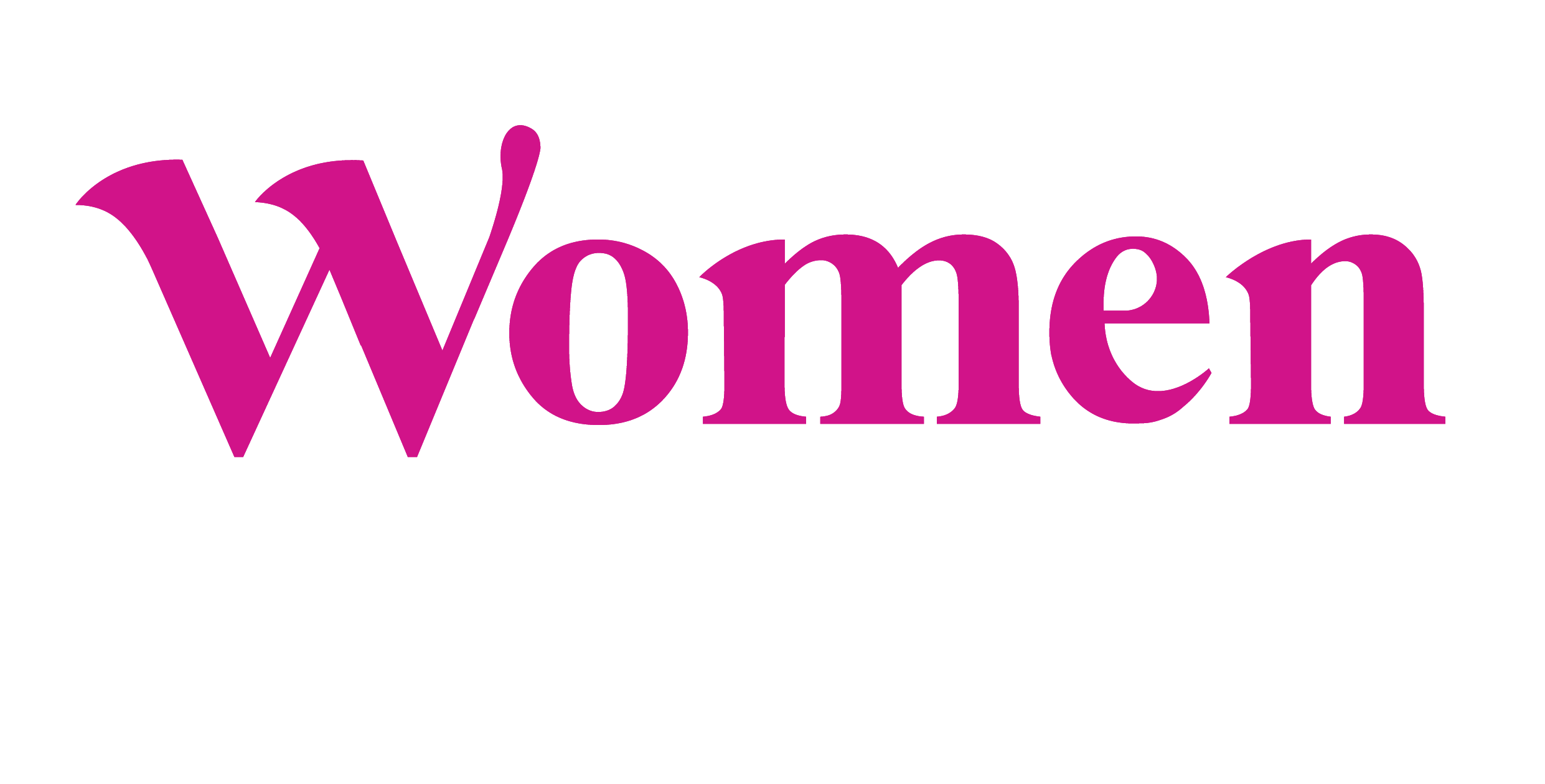 Building the pipeline of diverse women interested in technology
Marieke Quartermaine: Designing success
Marieke Quartermaine effortlessly breaks old-fashioned tech stereotypes. As a User Experience Consultant with Insight, she spends her days talking to people, running workshops, gathering research, designing and testing user interfaces and yes, doing some coding.
"It's not the stereotypical tech role," she says, laughing. "There is that misconception of people stuck behind their screens, not having discussions and things like that. My experience is almost the opposite."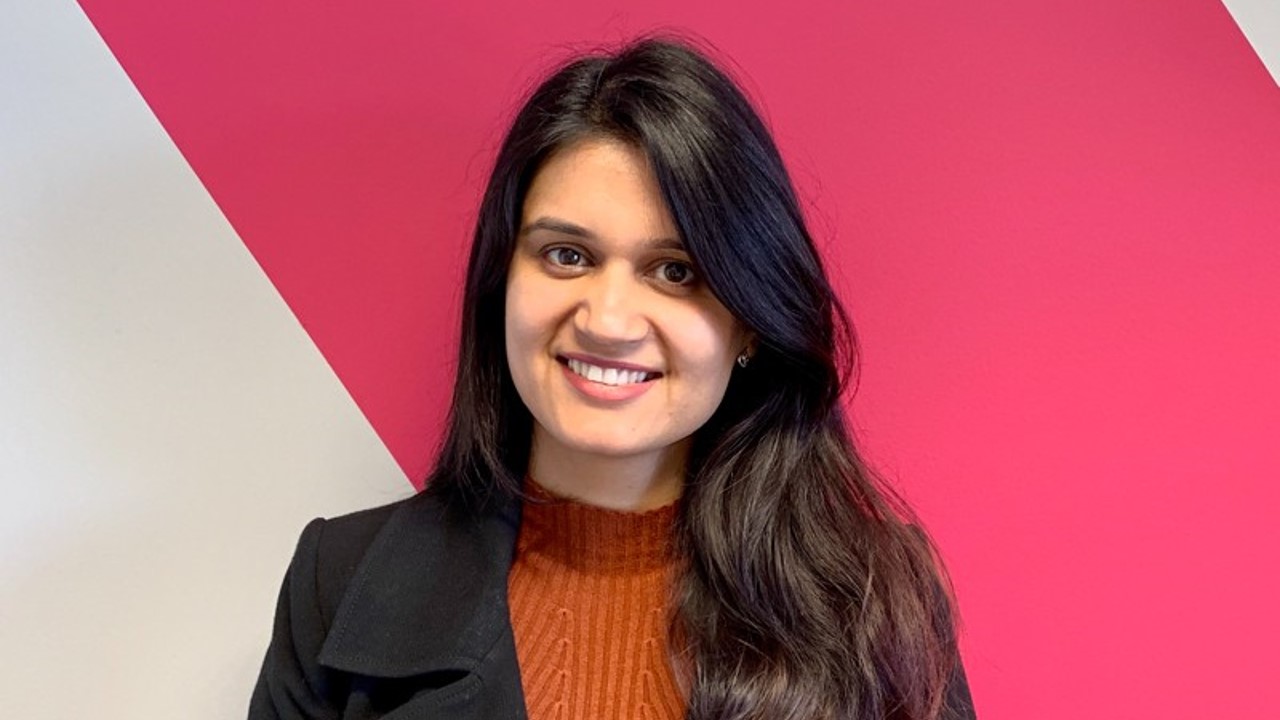 Arushi Tyagi: Data power
Arushi Tyagi was just six years old when she first fell in love with computing at school. By 11th grade she was learning C and C++, her first computer languages.
"It was all about logic – things making sense, running things with numbers. I love numbers," she says. The avid crochet fan (also a numbers game in many ways) loves numbers so much she once gave a talk on how arts can be connected to the fibonacci series.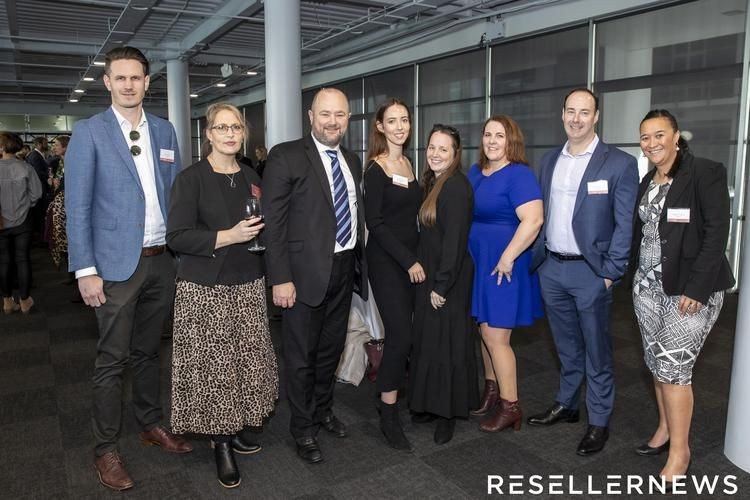 Rachael Lattimore: Licensing client success
Rachael Lattimore never planned a career in technology. But at the age of 32, in the midst of the 2008 global financial crisis, the cafe she and her husband owned collapsed. The couple lost their home and, $120,000 in debt, Rachael needed a job. Fast.
She took a job in Spark's small business call centre. A series of quick career progressions followed as Rachael found she loved the industry, but wanted a role that enabled her to contribute more and have a real impact on client outcomes.
Kwai See: Strategic success
It was a throwaway comment that computer science was 'too hard for women' that lead Kwai See Barker into her career. "That was my motivation. The minute you tell me don't do that, I'm going to do it," she says with a big smile.
A love of learning, inherited from her mother, who was a teacher, helped stand her in good stead. Always interested in technology Kwai See got a Bachelor of Technology and started her career in a 'techie' role, before moving into managerial positions and quickly discovering managing people wasn't her passion. Then she found selling.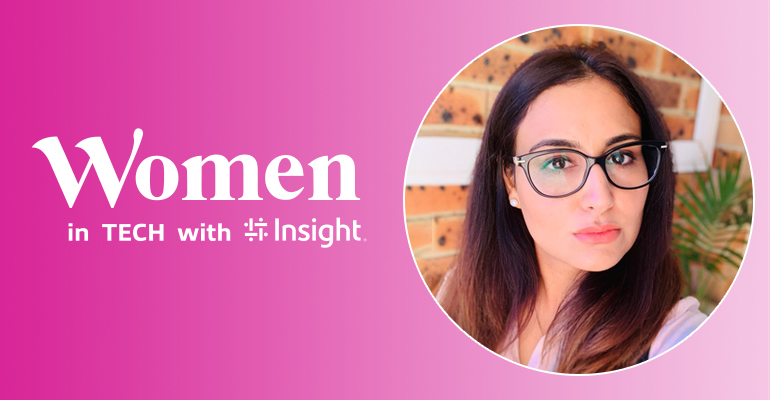 Nida Khan: Adding value in a transformative industry
Nida Khan's passion for numbers has taken her from being an accountant for an SME in the construction industry to a career in technology as Senior Business Financial Analyst for Insight. "I never saw myself working in tech. I thought that was just for IT graduates," she says.
Her accounting and analysis skills (she has a Masters in accounting and is a qualified CPA) opened the doors into the sector.
"Diversity brings new ways of thinking, new innovation and enables us to push the boundaries of performance, and when we are successful, when we're adding value and performing to our potential, we're also more likely to enjoy our work." Katherine Clayton, Insight ANZ People & Culture Lead
Be part of something big.
11,000

+

teammates worldwide
21
countries with Insight operations