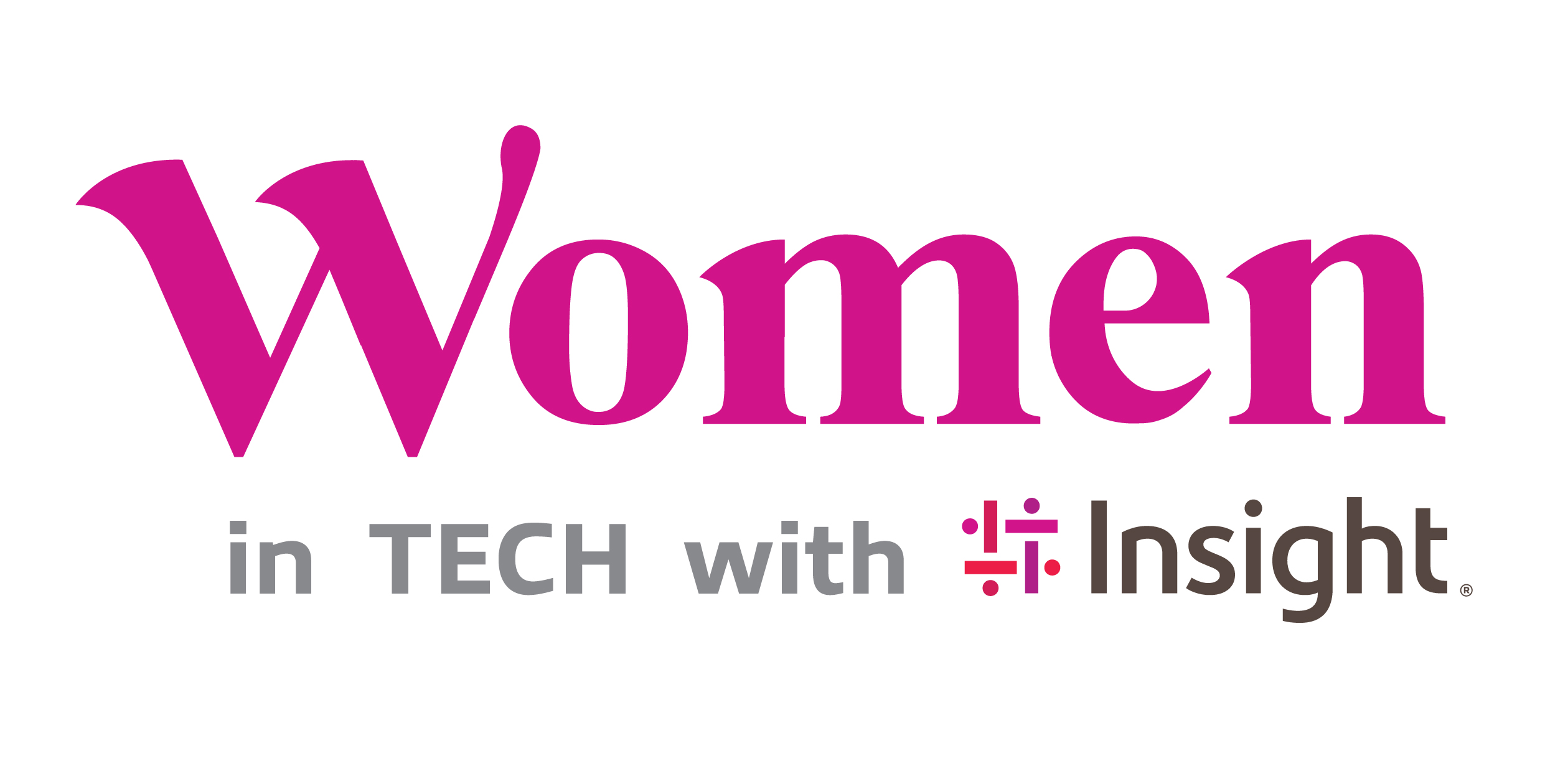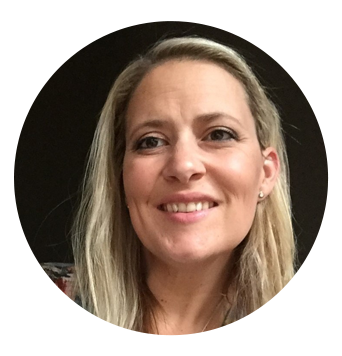 Rachael Lattimore - Licensing Client Success
Account Manager (SI) at Insight
Rachael Lattimore never planned a career in technology. But at the age of 32, during the 2008 global financial crisis, the cafe she and her husband owned collapsed. The couple lost their home and, $120,000 in debt, Rachael needed a job. Fast.
She took a role in Spark's Small Business call centre.
A series of career progressions followed. Rachael's natural flair for forming lasting client relationships was wasted in the fast-paced, reactive call-center space, despite excelling in the role. Rachael found she loved the industry but wanted a role that enabled her to contribute more and have a real impact on client outcomes.
Three years on she moved into a role as a Software Licensing Specialist at Spark Digital.
Software Licensing Specialists are grown, she notes now of the job that's been her passion for nearly 10 years. "You have to come in not knowing anything and just build your way up, that's just how it works. It required self-driven training and constant up-skilling."
Rachael threw herself into study, passing her first licensing exam three months after starting the role, unaware that most don't attempt the exam before six months.
Today, despite having no formal tertiary qualifications, Rachael – now Insight's South Island (New Zealand) Account Manager – is one of the most certified Account Managers in Insight's APAC sales team.
Her days revolve around meeting clients as a strategic partner, software licensing lifecycle modelling, research and learning, then connecting clients to the appropriate Insight channels to engage the skillsets needed to solve their business challenges.
"Because things are always changing, you need to be able to find accurate information quickly, not just hold on to what you think is right."
She researches Insight's offerings, licensing rules and technologies, creates proposals and models solution ideas, and acts as a conduit between clients and vendors when needed, including negotiating the best outcomes for clients.
"The pace of change in technology is the most surprising thing, and it's exciting! But for me, it's all about the people – dealing with people from all different backgrounds and different industries."
So how would her younger self feel about her current role? "Bloody stoked," Rachael says laughing. "I assumed because I had no formal ICT training, but my written and verbal communication skills were great, that I would be stuck in an admin role for life.Instead, I'm living the dream!"