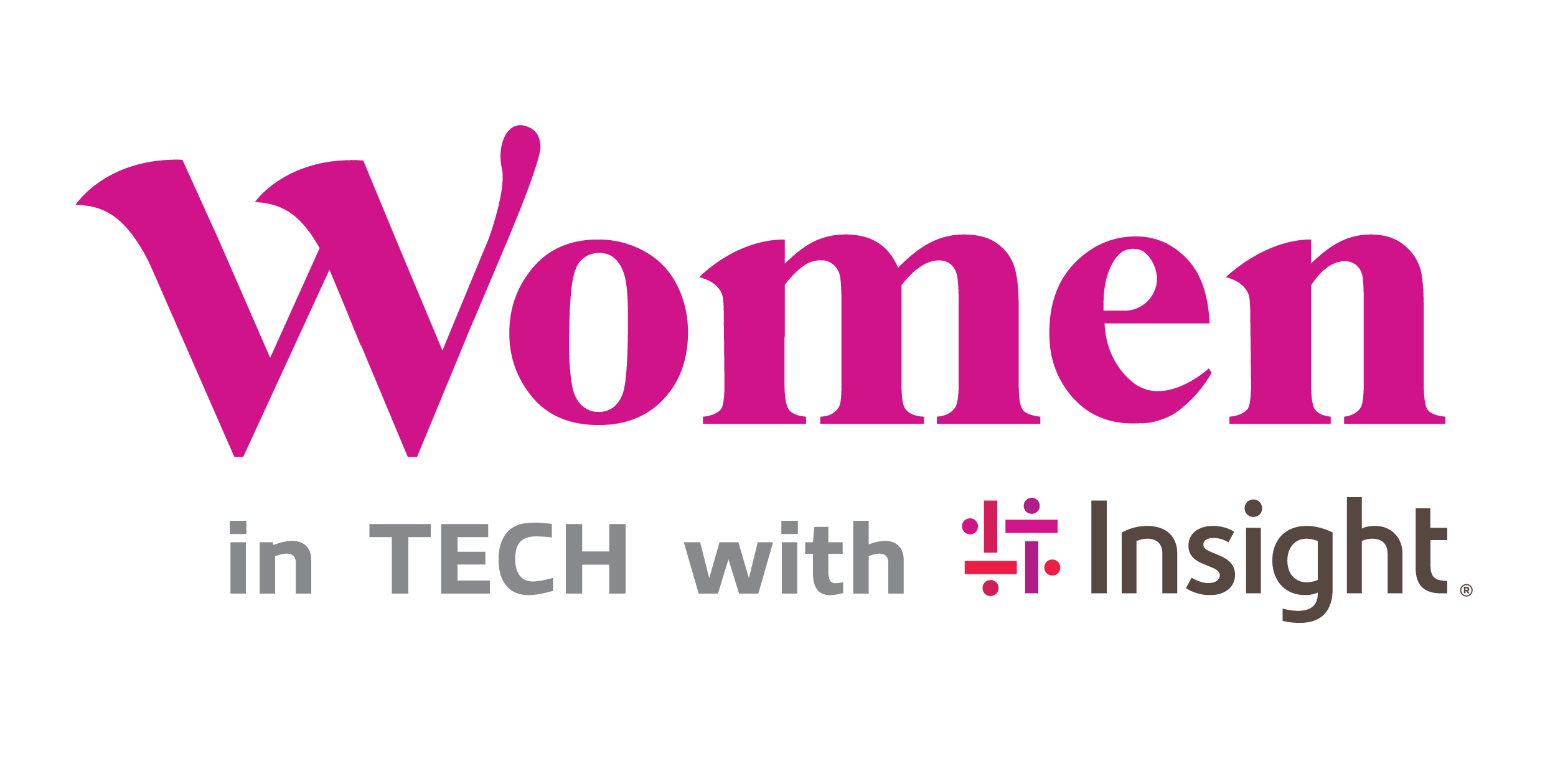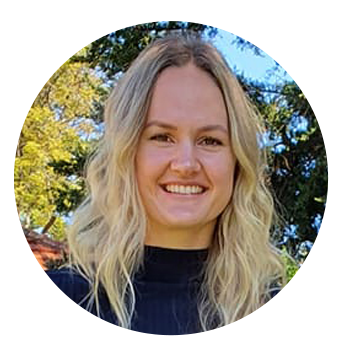 Marieke Quartermaine - Designing success
User Experience Designer - Senior Architect
Marieke Quartermaine effortlessly breaks old-fashioned tech stereotypes. As a User Experience Consultant with Insight, she spends her days talking to people, running workshops, gathering research, designing and testing user interfaces and yes, doing some coding. "It's not the stereotypical tech role," she says, laughing. "There can be a misconception of people stuck behind their screens, not having discussions and things like that. My experience is almost the opposite."
As a child, Marieke loved creativity and she fostered that studying Graphic Design (majoring in Web Design and Advertising) at TAFE. Once she graduated, Marieke worked as a User Experience Designer at RAC, and five years later joined Insight as a User Experience Design Consultant.
In her role, Marieke is charged with making products and services across multiple platforms usable, enjoyable and accessible for all users. That starts with understanding the users, their needs and expectations – something achieved through workshops and research. The information is used to design a system to meet expectations, before testing to check it's aligned with goals and building the actual system.
"When you've helped create an experience that is easy and people don't have to think about how to use it, it's a great feeling – knowing you've addressed the needs of the users and created something that is really useful," Marieke says.
"I get a lot of everything from this role from building interpersonal skills and collaborating with the internal team, stakeholders and end-users, to feeding my need for problem solving and crafting visual design elements."
Her job has seen her working in areas as diverse as data visualisation, chatbots and web applications. "Technology is so expansive and has so many opportunities. There is a lot of opportunity to learn new skills. Sometimes I look back and think 'wow, this is pretty cool'. I've worked with many different industries, I'm in the tech space, I work with a lot of really intelligent, interesting people. "I think I did alright!," she says, laughing.