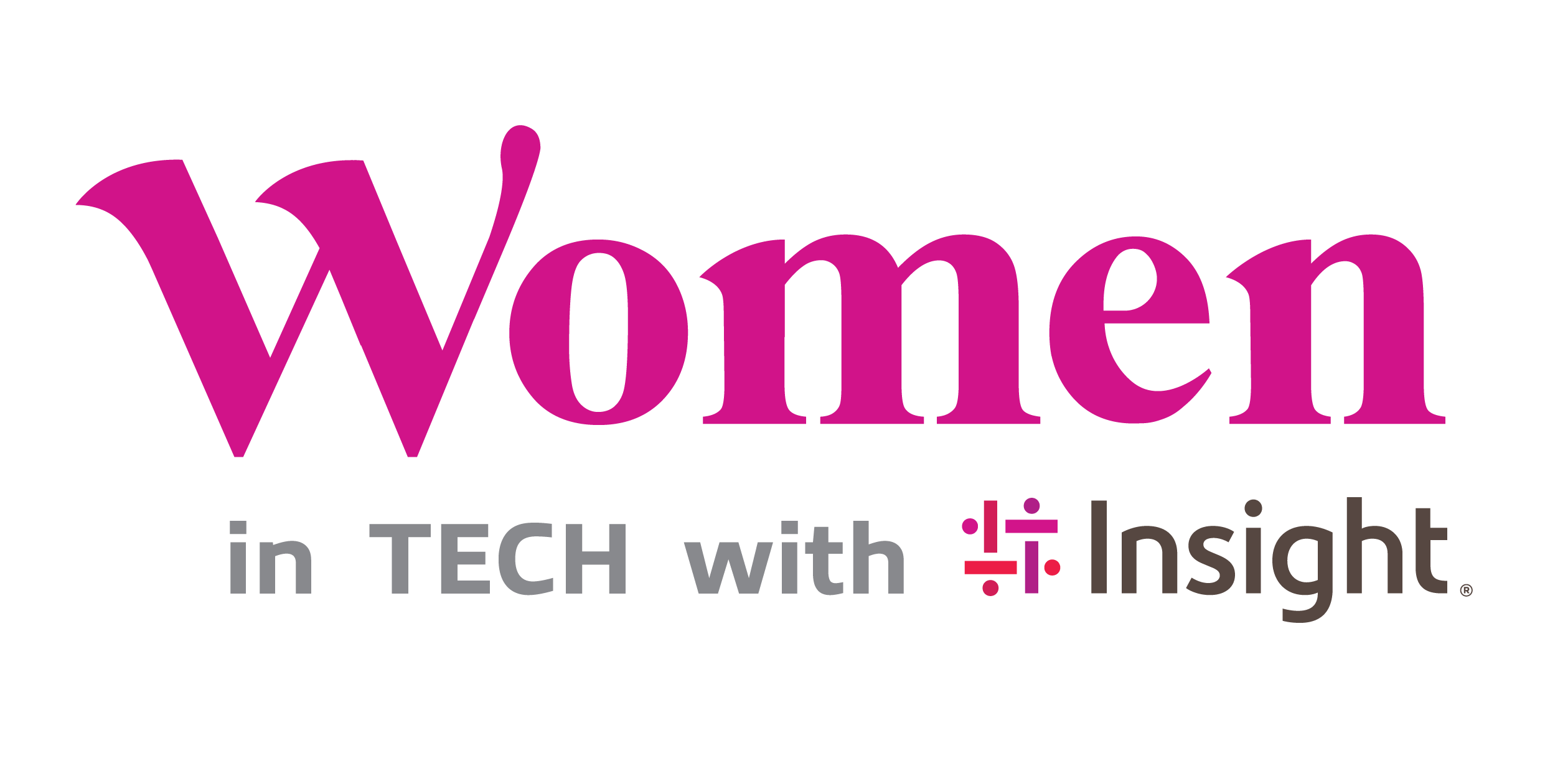 Nida Khan - Adding value in a transformative industry
Senior Business Financial Analyst at Insight
Nida Khan's passion for numbers has taken her from being an accountant for an SME in the construction industry to a career in technology as Senior Business Financial Analyst for Insight.
"I never saw myself working in tech. I thought that was just for IT graduates," she says. Her accounting and analysis skills (she has a Masters in accounting and is a qualified CPA) opened the doors into the sector. "With accounting you can transfer your skills into any industry. The challenging part is understanding the product and the nature of the business, but that comes with time."
For Nida, it's meant the excitement of learning and adding value in an industry shaping business and personal lives globally – she says one of the big surprises in joining Insight was the breadth of customers, from pizza chains to government departments.
"The satisfaction of adding value by providing the data which helps in the decision making to drive the business excites me," she says of her work creating forecasts, understanding the numbers, and producing reports and analyses.
"Even though it may look like a numbers job for introverts, we are involved in all aspects of business and it requires communication, building relationships with different departments including sales, customer service, operations, HR, facility and marketing, in order to support their requirements and forecast and budget for the future.
"You need to know all aspects of the business to plan and forecast accurately."
As a mother of three, the work flexibility offered is a winner, but what really sets the sector apart is its growth, innovation, and creativity. "Even working in numbers, I have a freedom in how I can approach things – how to identify the issues and find a solution. You don't have to do everything a set way and that enables growth and creativity," says the self-professed social butterfly and fashion lover.
Technology roles come in all forms she notes. "You can be in HR, marketing, project management or anything and there will be a role in technology for you. "It's a growing industry with so many opportunities. So even once you're in tech, don't limit yourself – there are lots more opportunities."