Your certified Oracle specialists.
As a leading Oracle Platinum Partner, Insight can deliver a variety of Oracle licensing solutions customised specifically for your organisation. Whether your business operations are local, regional, or national: we are here to help.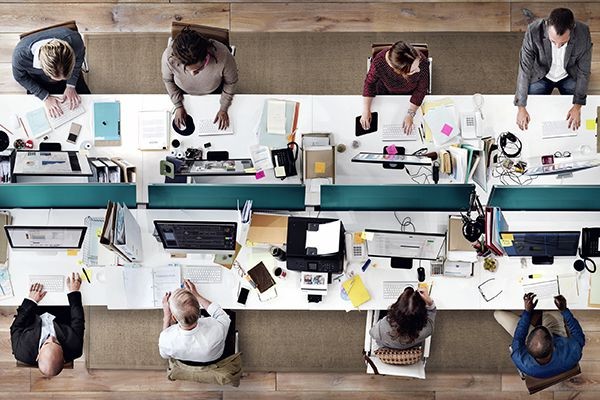 PaaS (Platform as a Service)
PaaS is a standardised, shared and elastically-scalable application development and deployment platform delivered as a service (which means that the vendor takes care of most things!).
PaaS typically includes database, middleware as well as development, management, security and integration capabilities, all delivered as a service.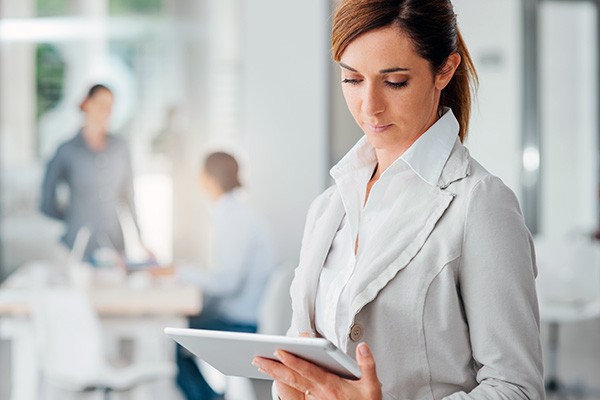 Software as a Service (SaaS)
Reimagine your business, processes, and experiences.
Oracle Cloud Software as a Service (SaaS) applications provide you with the speed and innovation of best-of-breed cloud software in a complete, secure, and connected cloud suite to help you deliver the experiences your customers expect, the talent to succeed, and the performance the market demands.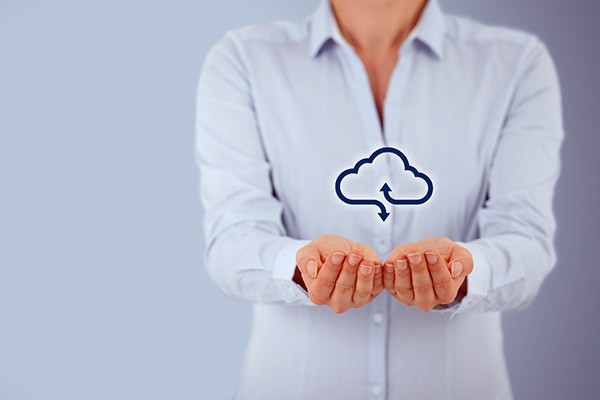 Infrastructure as a Service (IaaS)
A comprehensive set of integrated, subscription-based infrastructure services that enable businesses to run any workload in an enterprise-grade cloud managed, hosted, and supported by Oracle.
IaaS offers a set of core infrastructure capabilities like elastic compute and storage to provide clients the ability to run any workload in the cloud.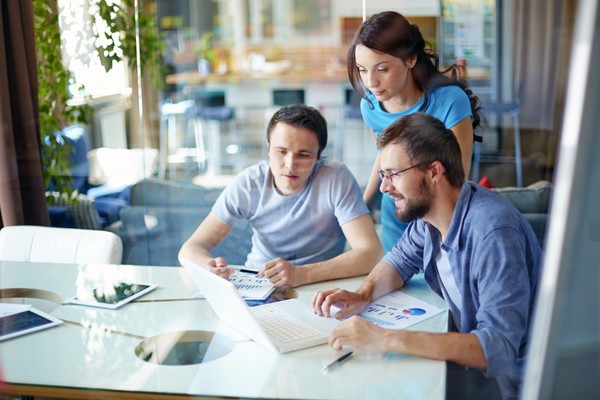 What is Middleware?
Simply put, Middleware is a piece of software that acts as a bridge between a database and an application. It can consist of an application server which allows applications to share information (WebLogic), a hub for making changes to applications (SOA and Oracle Service Bus) and mobile for user interface, websites, cloud, information and identity management (SSO) and much more.
Oracle Fusion Middleware is the digital business platform enabling enterprises to create and run agile, intelligent business applications while maximising IT efficiency through full utilisation of modern hardware and software architectures.
Get the best out of Oracle products.
Contact one of Insight's Oracle experts now.